In the year 2014, more than $14 billion was spent on plastic surgery, as per reports. From rhinoplasty to breast augmentation, different types of cosmetic surgery procedures which help us in changing our appearance are gradually gaining momentum. Although these surgeries bless us with our dream look, yet does that guarantee that there are no such risks or challenges associated with it? Surgeries always come with risks.
There are many who are pretty scared about going under the knife but when you've decided about undergoing plastic surgery, it is vital for you to be aware of both the risks and benefits. Here are few of the most common complications that are related to this type of surgeries.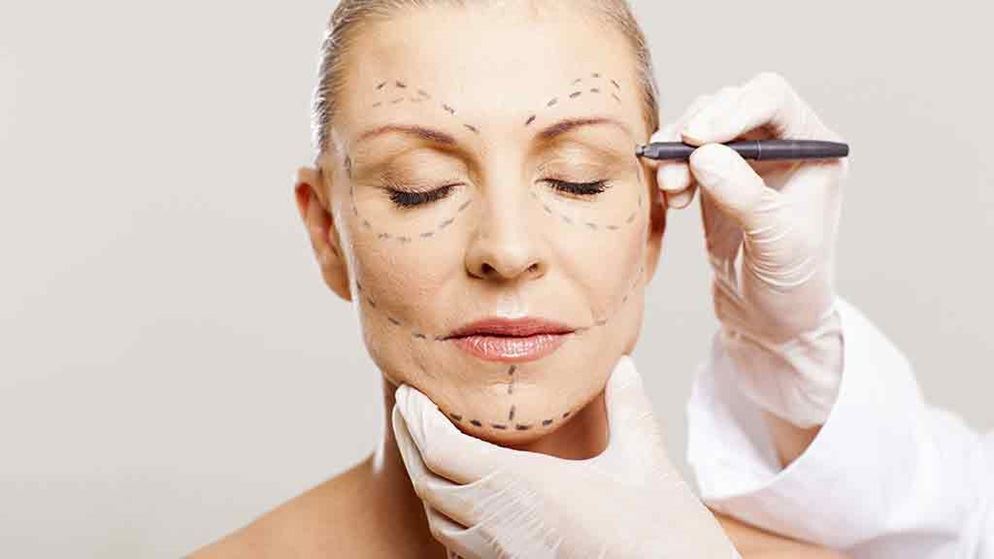 #1: Hematoma
Hematoma looks almost like pocket of blood which looks similar to a painful bruise. This disease occurs among 1-5% of the patients who undergo breast augmentation surgeries and it is possibly the most common complication that can happen post a facelift. Near all sorts of surgeries and treatments require added operations to drain off the blood.
#2: Damage of nerves
The possibility of nerve damage is there in all kinds of surgical processes. Tingling and numbness are pretty common after plastic surgery and these can be considered as the most common signs of nerve damage. Following a breast augmentation surgery, majority of the women go through a change in sensitivity and there are few others who lose sensation in nipples forever.
#3: Infection
Although there are few post-operative steps that need to be taken in order to reduce the risk of infection, it still remains one of the biggest complications associated with plastic surgery. If you opt for breast surgery, you can develop a skin infection called cellulitis which occurs among 2-4% people. Few infections are even more severe than this and hence they require IV antibiotics.
#4: Scarring
Surgery leads to different types of scarring. Though cosmetic surgery has a goal of improving the way you look, yet getting scars can be indeed troubling. For instance, hypertrophic scarring is a red and thick raised scar which occurs post 2-5% of breast augmentation surgeries.
#5: Seroma
Seroma is a typical condition which occurs when the serum from your body's blood accumulates beneath the skin's surface, resulting in pain and swelling. From the outside it looks like a big blister and this may occur after any type of surgery. Someone who has gone for a tummy tuck will most commonly experience this. They are usually drained off with a needle but they have a chance of recurrence.
Therefore, if you're someone who is looking for the best cosmetic surgeon, you may take a look at the best Maryland plastic surgeon to know more on how the man has become the greatest cosmetic surgeons.
Read More